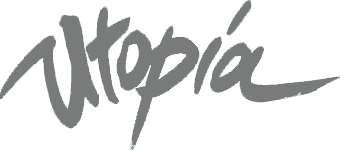 Todd Rundgren - guitar, vocals; Roger Powell - keyboards, vocals; Kasim Sulton - bass, vocals; John "Willie" Wilcox - drums, vocals
Todd Rundgren (né le 22 juin 1948 à Philadelphie en Pennsylvanie) est un musicien et producteur américain. Il est le père adoptif de Liv Tyler

Multi-instrumentiste et vocaliste, créateur de Nazz, puis d'Utopia, il a également enregistré de nombreux albums solos. Todd Rundgren a produit de très nombreux artistes, comme The Band, Paul Butterfield, Patti Smith, Sparks, The Tubes, Meat Loaf, Hall and Oates, Grand Funk Railroad, New York Dolls, Badfinger, The Psychedelic Furs, Bad Religion, Steve Hillage ou encore XTC.