Canned Heat est un groupe de blues-rock américain formé en 1965. Le groupe, toujours en activité de nos jours, a connu ses plus grands succès à la fin des années 1960, participant activement à la vague du blues revival.

Canned Heat est le fruit de la rencontre à Los Angeles de deux grands amateurs de blues : le chanteur Bob Hite et le guitariste Alan Wilson. Hite The Bear (en référence à sa forte corpulence) et Wilson The Owl, Blind Owl (pour sa mauvaise vue) sont rejoints par le guitariste Henry Vestine (surnommé Sunflower, et ancien membre des Mothers of Invention de Frank Zappa), le bassiste Larry Taylor et le batteur Frank Cook.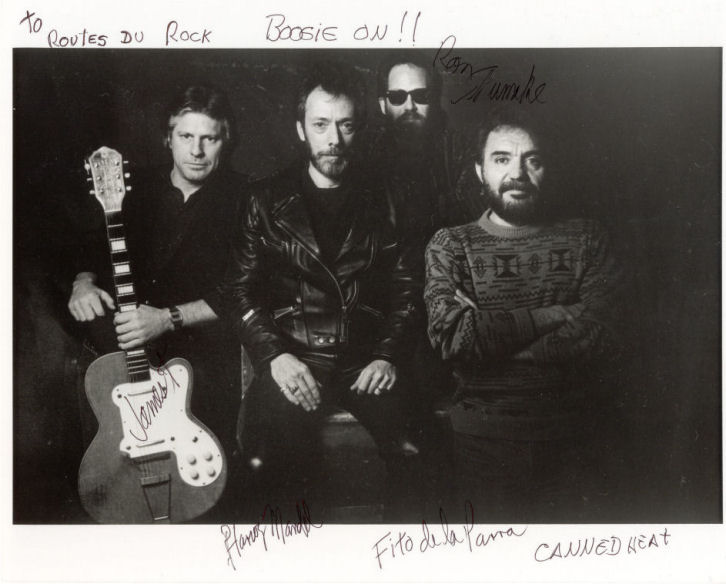 Le groupe tire son nom d'un vieux blues de Tommy Johnson intitulé Canned Heat Blues, écrit en 1928. Le Canned Heat était une boîte de conserve qui contenait de l'alcool quasiment pur. En pleine prohibition, les plus démunis en tiraient une boisson hautement toxique.